Moving in New York City is no joke. With the rise in the cost of living, high levels of traffic, and confusing public transportation, it can be difficult to navigate moving within NYC. If you're preparing for an impending relocation, keep the following checklist in mind:
1. Go Through Each Room and Sort Everything
As you prepare for moving, it's important to downsize as much as possible. The less you take with you, the better. Work on eliminating any excess by sorting through your belongings.
Make a pile for items you want to keep, give away, and throw away. Since space is so limited in NYC, you'll be better off taking as little with you as possible.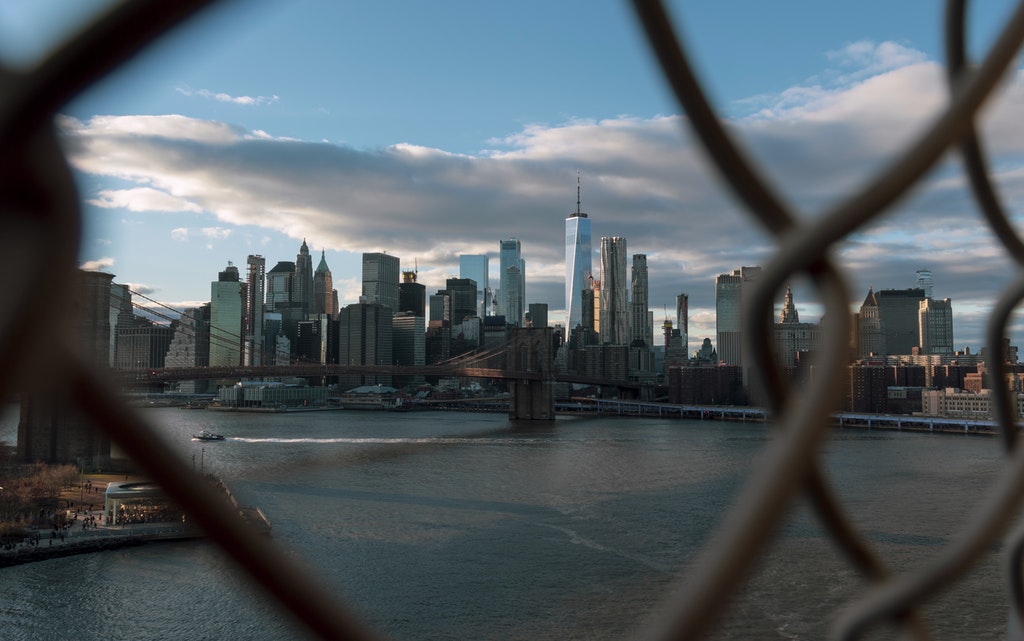 2. Put Together a Budget for Expenses
Moving is expensive, especially in NYC. Whether you're moving within New York or coming from out of state, it's important to put together a working budget that will detail all your moving-related expenses. With the cost of packaging equipment, moving companies, and additional costs, you'll want to set aside enough to ensure that you enjoy a comfortable move.
3. Contact a Local or Cross Country Moving Company
Contacting a moving company is a major priority (according to this cross country moving checklist, you should hire movers more than 2 months out) as the best ones get booked up quite quickly. While you might be able to do the move by yourself, if you are moving with more than a few suitcases with you, you may want to consider finding a moving company. Be sure to choose a reliable mover to ensure that you are protected by their insurance and that you are working with true professionals.
4. Set Aside Time for Packing
In theory, packing may seem like it's a "one and done" thing, but in reality, it will always take longer than you imagine. Always set aside more than enough time for packing to ensure that you don't rush through anything as you get ready to pack everything up. Start your pacing process by going around to each room to make sure everything is neatly squared away in at least one box per room.
As you pack, make sure you neatly label each box. This will make the unpacking process much more efficient.
5. Make Arrangements at Your New Location
Part of what makes any move successful is taking the time to ensure that everything flows smoothly on both ends. Don't walk into your new place unprepared. Handle any arrangements like switching your children's schools, setting up the utilities, changing your mailing address, and the like to ensure that you are prepared once you make the move.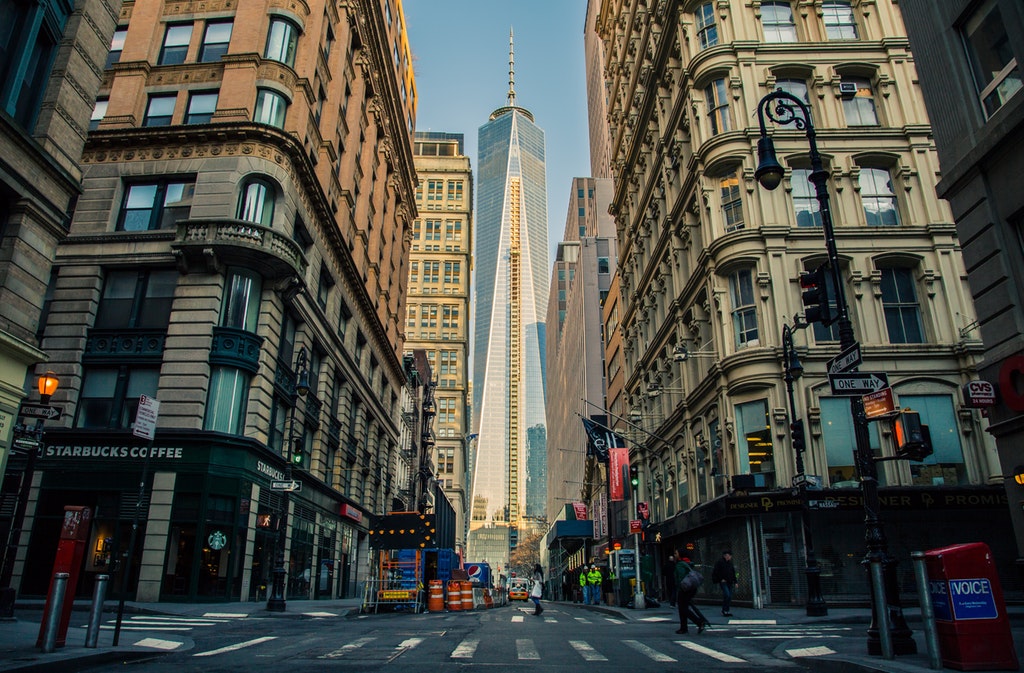 6. Review Moving Day Requirements
If you're moving into a rented apartment, house, or homeowner's association, it's important to review any guidelines for moving day. While this won't apply to everyone, it's better to be safe than sorry. This will help you experience the smoothest move possible.
Don't go into your NYC move unprepared. Keep this checklist in mind as you get ready for moving day.